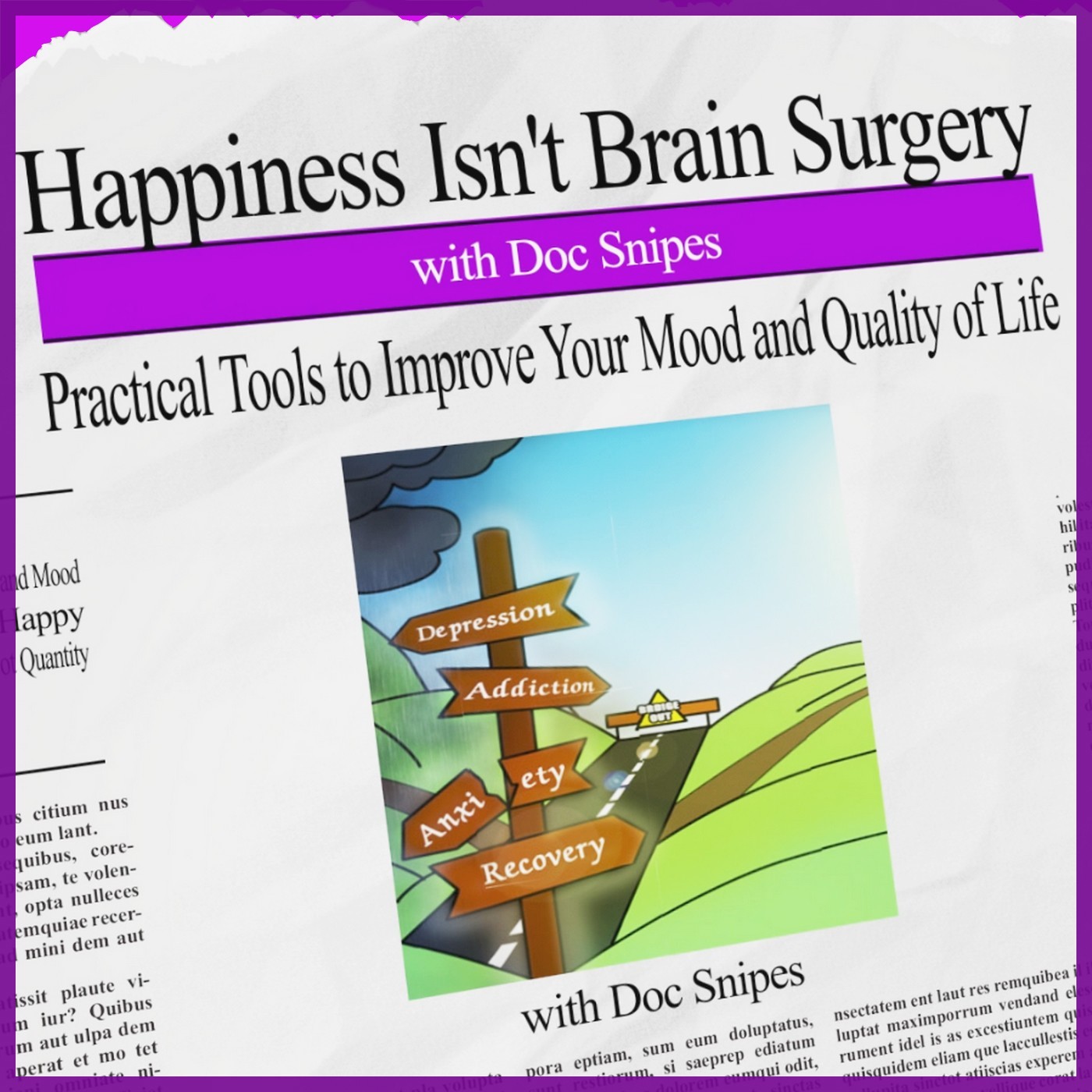 Positive Parenting and Reparenting
Dr. Dawn-Elise Snipes PhD, LPC-MHSP
Podcast Host: Counselor Toolbox and Happiness Isn't Brain Surgery
Function of Parenting
~ Form a safe and loving place where people can retreat to
~ Allows the individual to feel more comfortable taking risks
~ Interpersonally
~ Cognitively
~ Physically
Function of Parenting
~ Provides unconditional regard and enhances self esteem
~ Address global, negative, internal attributions
~ Things rarely always happen
~ There are positives and negatives to everything.
~ There are often internal and external explanations
~ Reminds the child that everyone is lovable just for being…it is the choices people make and their behaviors which are unacceptable
~ Provides constructive correction that answers the question…
~ Why shouldn't I do that?
~ What should I do instead? Or How can I accomplish that?
Function of Parenting
~ Assists in the development of assumptions about life, self and others
~ Regularly question/verify core beliefs
~ When you were little, the house was huge and strangers were scary.
~ Explore things from the opposite perspective
~ If you believe that the world is an evil, dangerous place, argue the point that it is a good and safe place.
Function of Parenting
~ Provides gradual challenges and exposure to failures and adversity to enhance coping skills
~ People need to experience the unknown, failure and adversity to learn how to deal with them
~ Everyone fails and encounters adversity. It is how you deal with those things that make the difference
~ Anger and anxiety represent reactions to a threat. Do you nurture the unpleasant feeling, or do something about it?
~ Change it
~ Change how you feel/think about it
~ Choose to let it go
Function of Parenting
~ Teaches problem solving skills
~ View obstacles as opportunities in disguise
~ Synergize
~ What are their strengths?
~ Create a win/win
~ What matters to them?
Function of Parenting
~ Models healthy coping and self-care skills
~ Work-life balance
~ Self-awareness of needs and goals
~ Relaxation and recreation
~ Radical acceptance
~ Distress tolerance
~ Models and teaches effective interpersonal skills
~ How to listen for understanding
~ How to speak to be understood
~ Enhances motivation and self-efficacy
~ Don't do for them what they can do for themselves
~ Help them learn to enhance and maintain motivation
Parenting
~ The main goal of parenting is love. We love our children and teach them how to love themselves and other people.
~ What is love?
~ Love is patient, love is kind
~ It does not envy, it does not boast, it is not proud
~ It does not dishonor others
~ It is not self-seeking
~ It is not easily angered
~ It keeps no record of wrongs
~ Love rejoices with the truth
~ It always protects, always trusts, always hopes, always perseveres
1 Corinthians 13:4-7
Connect With Us